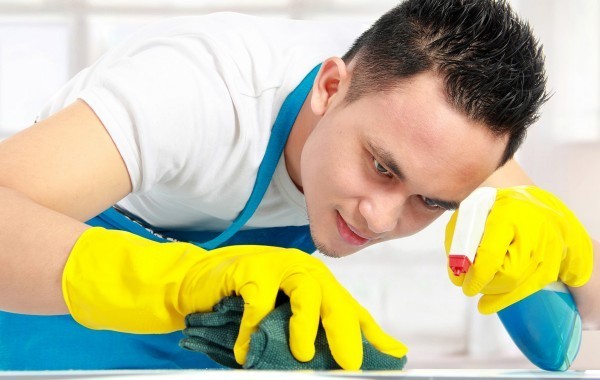 Established in 1997, Melbourne Central Cleaning is a family run business dedicated and committed to providing the best cleaning services in Melbourne. Our motto is "knowledge through experience." We have friendly, reliable and professional cleaning teams that have both, the experience and knowledge to tackle any cleaning challenge. All of our cleaners are fully trained and have undergone police checks. They can be trusted to work on their own or within a team environment. We also have a dedicated Cleaning Supervisor on hand to support and assist the cleaning team. The Cleaning Supervisor has a pivotal role within the business, being involved in quality control, on-site quotations, training and the day to day operations of the cleaning including the hands on cleaning itself. Here at Melbourne Central Cleaning we work as a team; everyone takes pride in cleaning and no one is afraid to get their hands dirty! When you contact Melbourne Central Cleaning, you will not just be speaking to another employee.
Sara Bonfa, the owner and operator of Melbourne Central directly coordinate with her own cleaning team and answers all calls and email inquiries herself! Being the owner of Melbourne Central Cleaning, Sara is passionate about her business and serious about cleaning. She will go that extra step to ensure that you always receive the best quality cleaning services, attention, advice and customer service you deserve!
Thus, feel free to call Sara now for an obligation free quote: 1300 85 50 88 or 0414 626 87
Email enquiries: info@melbournecentralcleaning.com.au.