Are you thinking of putting your property on the market? Looking for ways to increase the value of your property? Why not opt for pre-sale cleaning services? At Melbourne Central Cleaning, we understand the significance of first impressions when trying to sell a property. Having an eye for detail, we provide a comprehensive range of commercial cleaning services that will leave your properties sparkling clean.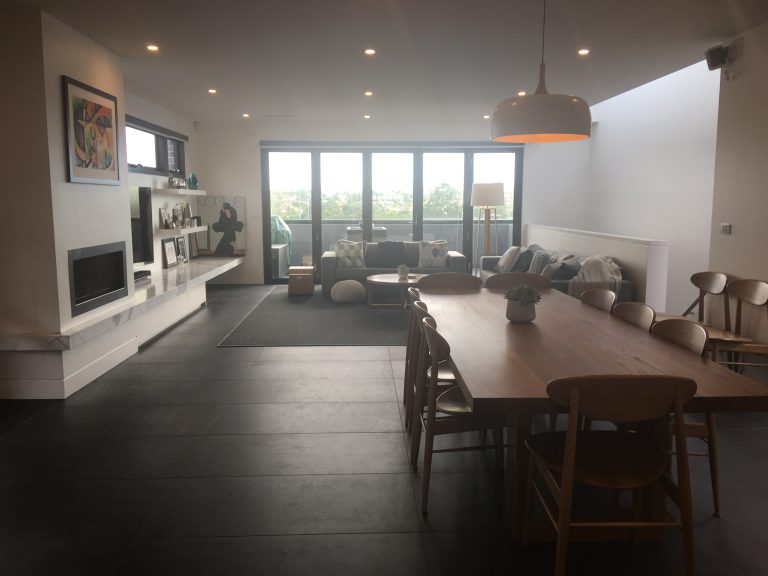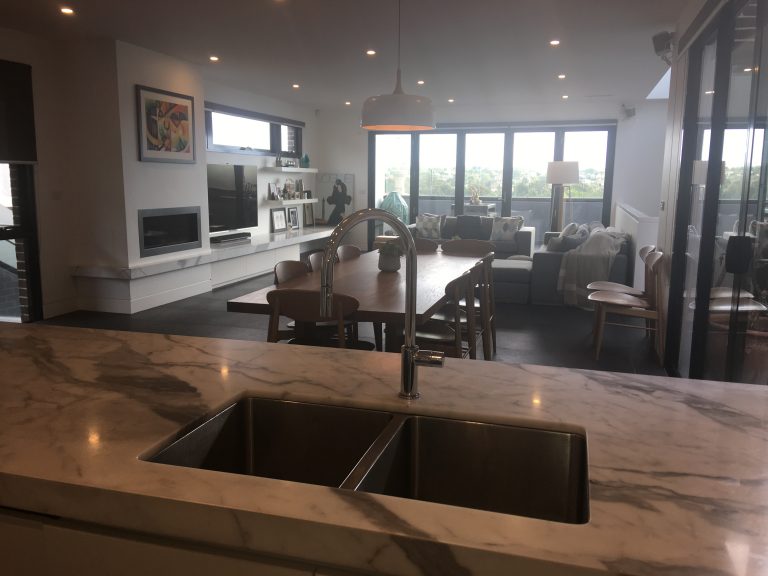 We can help prepare your property for pre-sale display
Types Of Properties We Work On:
From homes, apartments, penthouses and residential to commercial investment properties, we cater for all property types. We are equipped with all the necessary tools, chemicals and equipment to carry out a full deep clean. We will also discuss with you on any improvements needed to make your property more desirable. Our clients are always impressed by the quality of the service we deliver.
After Renovation Cleaning/Pre-sale Cleaning Melbourne:
At Melbourne Central Cleaning, we understand the attention to detail is required to ensure that your newly built or renovated property is free from all plaster dust and debris and polished to perfection. After devoting all that time and effort to building or renovating your property, you want to make sure that your property is immaculately presented. We take pride in our cleaning so that you can enjoy the experience of simply moving in!
Our Pre-Sale Cleaning Check-List:
Removing of cobwebs and dusting all internal and external areas of your property.
Dusting and wiping all the furniture.
Dusting and cleaning all accessible internal and external windows, frames and sills.
Tiding up the kitchen cabinets, sink and countertop.
Cleaning and degreasing of oven, stove and range-hood
Cleaning and sanitising of full bathrooms and toilets.
Vacuuming, spot cleaning and mopping of all floors.
Spot cleaning and washing of complete walls to achieve a freshly painted appearance
Steam cleaning the carpets to achieve a clean and refreshing look.
With so much to prepare for the sale, it makes sense to book our pre-sale cleaning service to make your property very appealing to prospective buyers.
By calling Melbourne Central Cleaning at 0414 626 876, at booking your pre-sale cleaning service with us, you can rest assured that your property will get the best market price!