Having a clean, hygienic and healthy place to live and work is a primary need. If you require a clean and hygienic home or office, then you should rely on an expert and reliable cleaning service provider, and who will be better than Melbourne Central Cleaning. We have a key position in the market because we can provide an extensive range of high-quality cleaning services. Our bond cleaners are trained, highly experienced & determined to provide residential as well as commercial cleaning services including vacate cleaning, bond cleaning, end of lease cleaning, and move out cleaning requirements in Melbourne.
Bond Cleaning Melbourne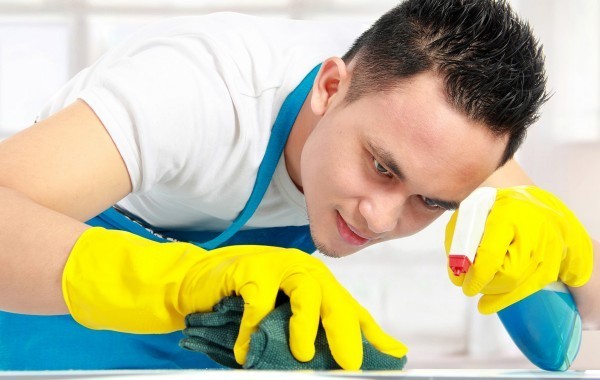 Have you decided to move to another house with your family? Do you know what this entails? It means you should think about booking in Bond Cleaning because after leaving a rental property, the first and most essential thing is to recover the bond money. If you want to recover your bond effectively, then you need to choose expert bond cleaners who can assist in cleaning your property to the standard required of vacating tenants. Melbourne Central Cleaning would be the most reliable cleaning company as we provide a "bond guarantee" * conditions apply and have been delivering excellent quality Bond Cleaning services throughout Melbourne for the last 20 years.
Being one of the renowned service providers, Melbourne Central Cleaning has been actively dedicated to providing an efficient and reliable Bond Cleaning services to our valued client throughout Melbourne. Our service is executed by our dexterous team of professional cleaners who deliver high-quality services with 100% guaranteed results. With our bond cleaning services, we ensure cleanliness and perfection at every step! Moreover, our services can be obtained at affordable prices within the market. Thus, to book our bond cleaning services & have our bond cleaners get your 100% bond back, please feel free to contact us today! We offer professional end of lease cleaning across Melbourne.